I'm immersed in writing an intriguing (to me, anyway; YMMV) new novelette. So: today's post will be more telegraphic than my usual -- and no, that's not a hint to the nature of the story. But telegraphed or not, several physics and astronomy news items have recently caught my eye. Typical visitors to
SF and Nonsense
will likely find these of interest, too. So here ya go ...
When giants warped the universe
. "The discovery that massive black holes existed billions of years earlier than thought possible is forcing a major rethink about galactic origins."
Researchers capture first 'image' of a dark matter web that connects galaxies
. This study seriously challenges
Modified Newtonian Dynamics
. MOND theories are, collectively, the main alternative to dark matter as an explication of large-scale (galactic and larger) cosmic behaviors. That's not to say the new study determined anything about what dark matter itself -- if it truly exists -- might be.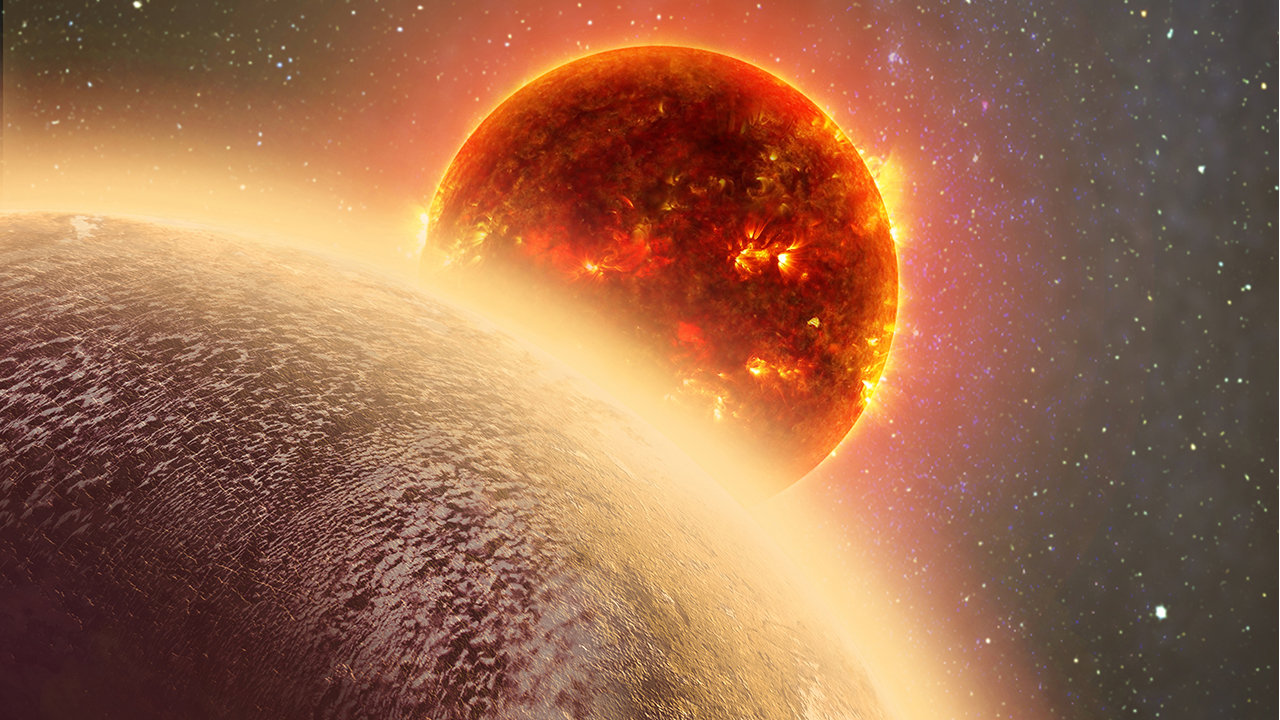 Merely an artist's conception, alas
Discovery! Atmosphere Spotted on Nearly Earth-Size Exoplanet in First
. That title speaks for itself.