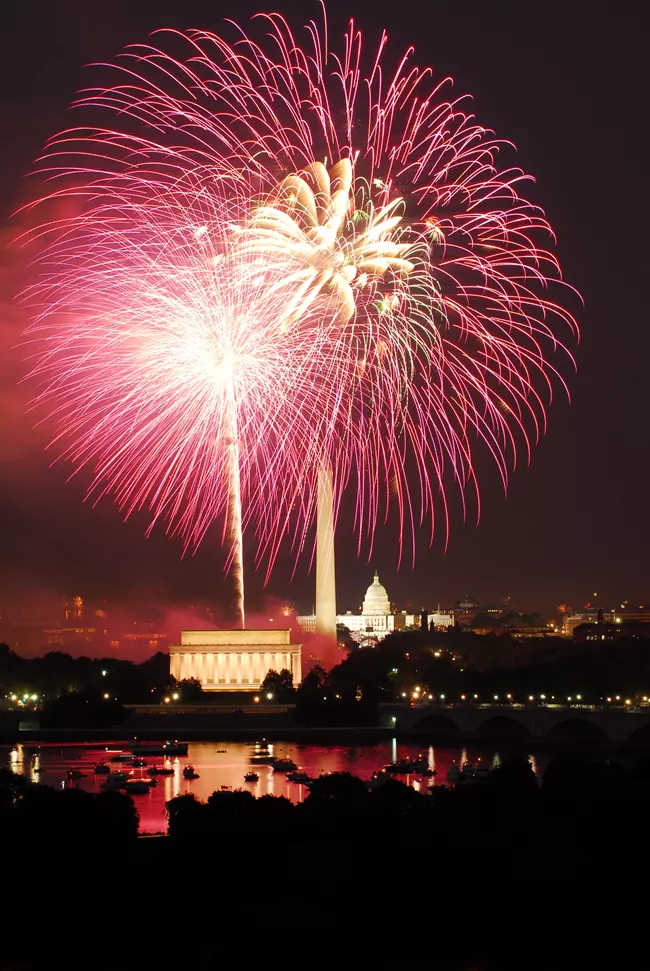 Just in the nick of 2022 time, ReAnimus Press has released new editions of
three
 -- count 'em,
three
 -- of my books. All three are offered in hardback, trade paperback, and ebook formats. 
(Small detail: as I type, only Amazon offerings have appeared. I'm assured the remaining ebook formats will have percolated to other sites and ebook formats within a few days.)
The three reissued books being ...