Starting in the ancient past of 2011 with "
Postscript (or is that post post?)
", I've blogged every year around this date about popular posts here at
SF and Nonsense
. These annual summaries have always begun with the blog's top-ten, all-time hits -- but this year, I'm going to dispense with that bit of the tradition. The all-time top ten remain the same as a year ago (see "
Post posting
"), differing only in a couple slight changes of position within the list.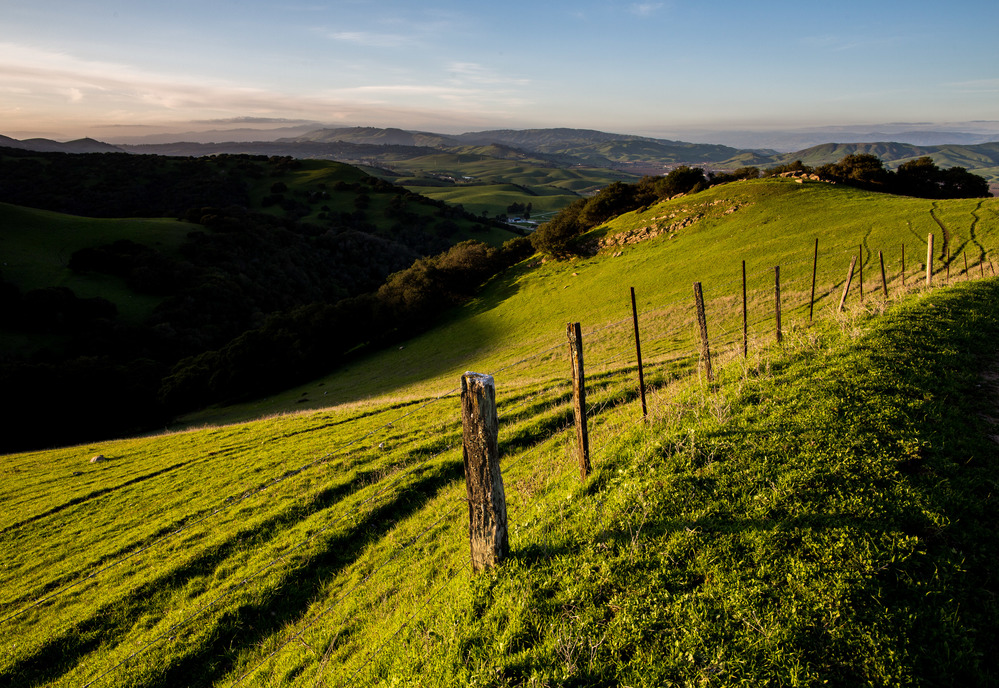 Fine posts, every one
But recently popular posts? That's another story -- or ten stories, if you will ;-) and only two of these ten are also on that all-time list.
Herewith, the most popular ten posts for the past month (meaning the past thirty days, spanning a calendar-month boundary), Blogger providing that compilation.
#10, "
2017 retrospective
" (December 18, 2017): a look-back on my authorial year -- the new novel almost completed; stories sold to anthos and zines; that sort of thing.
My closest approach to a Gw'o
#9, "
Quoth the Gw'oth
" (April 2, 2013): a perennial favorite, featuring detailed back story of the utterly alien Gw'oth I invented for the Fleet of Worlds series of novels with Larry Niven. The little guys are, to judge from reader feedback, much liked!
#8, "
That's Life
" (January 9, 2018): recent news from the frontiers of the life sciences.
#7, "
Looking back
" (March 26, 2018): a physics/astrophysics retrospective.
#6,
Betrayer of Worlds
" (October 10, 2010): another perennial favorite, the publication announcement for the fourth and penultimate volume in the Fleet of Worlds series. Coincidentally (or not), the Gw'oth play a large part in this novel.
#5, "
Of space ... and spaciness
" (March 19, 2018): astronomy news and (the spaciness part) my venting about terrible science reporting on the biological effects of spaceflight from the year-long NASA twin study.
#4, "
A (non)post
" (December 7, 2017): in which I vented about all the reasons I had no time that week to post.
#3, "
Tiptoe, through the Trope-lets, ...
" (March 6, 2018): another writing update, not least of which was progress toward publication of
Trope-ing the Light Fantastic: The Science Behind the Fiction
.
#2, "
Trope-ing update
" (April 2, 2018): Both an update
and
a gladness-making snapshot of the Kindle edition's achievement on Amazon. Four weeks from release, the Kindle edition, available for pre-order, ranked "Number 1 New Release in general technology and reference." (And it can't hurt to mention, the
Kindle edition should remain on pre-release pricing through April 29
.)
And (cue the drum roll ...) the #1 most popular post here on
SF and Nonsense
over the last month has been:
"
Not *exactly* random
" (March 13, 2018): a techie potpourri, ranging from cryptocurrencies to magnetic-pole reversal to the possible discovery of the remains of Amelia Earhart.