Back on May 1st, in "
Déjà Doomed (and it's *not* gloom involving COVID-19)
", I was delighted to announce the sale of a new novel.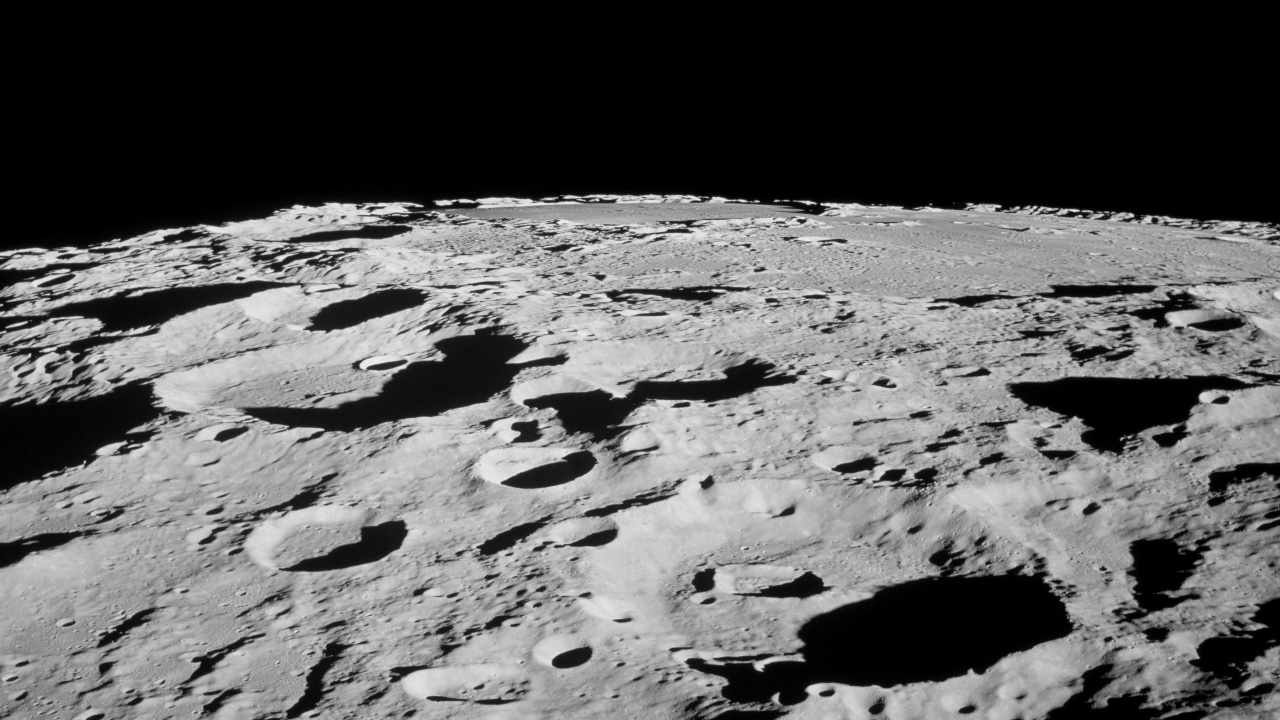 The only hint I'm giving this early
At that time, I made no forecast of the release date. I'm still not making a prediction (amid the pandemic, does anything proceed as planned?), but I
am
delighted to report progress. To wit:
Déjà Doomed
has completed its first round of editing. That's one small step ... ;-)
More news as it happens.